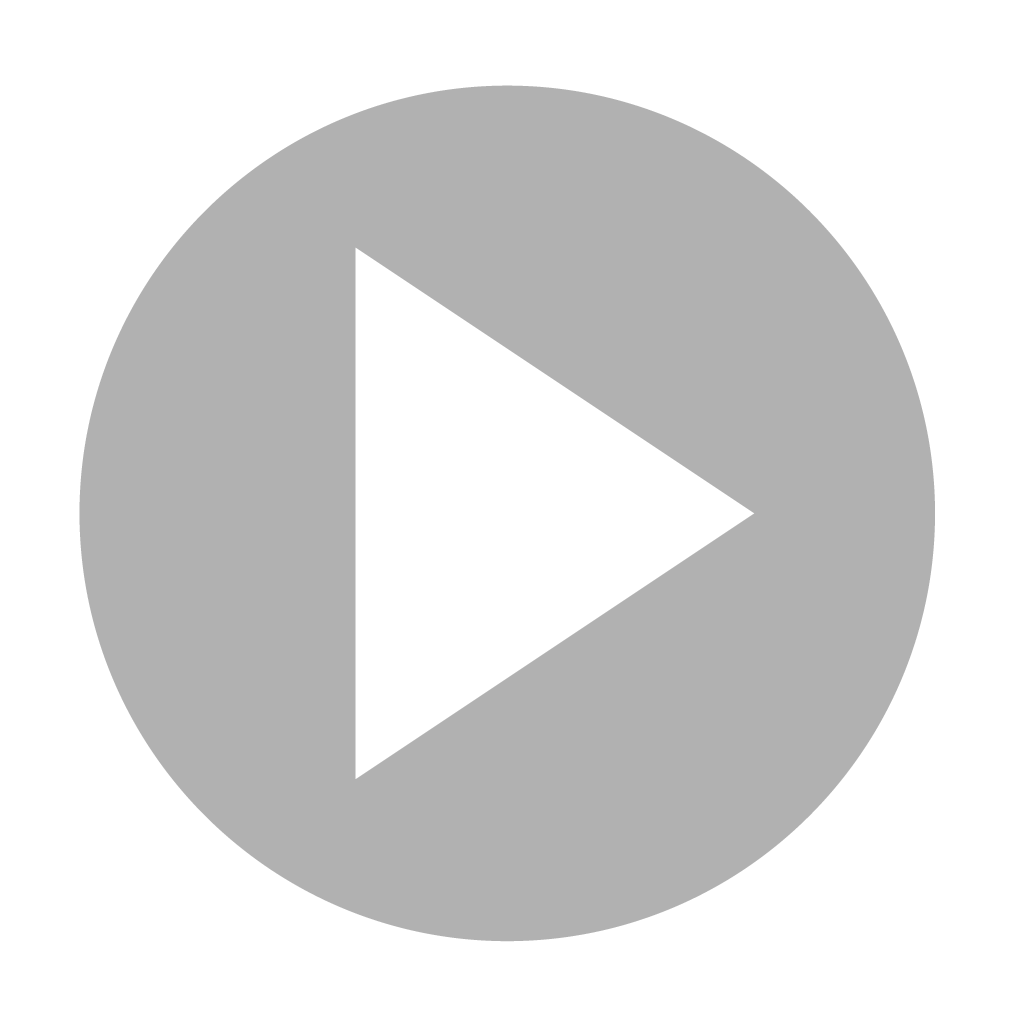 Informations
Localisation:
Tunisie - Tunis
Site Web
Avantages

Attribution de chèques-restaurant ou de chèques-transport

Bénéfice de prêts à taux préférentiels

Conventions diverses avec prestataires tierces

Assurance de groupe, assurance maladie assurance dentaire ...
• Research, diagnose, troubleshoot and identify solutions to resolve customer issues related to application use and configuration.
• Provide prompt and accurate responses to customers within SLAs as defined by the level of Service purchased by the customer.
• Properly prioritize all customer incidents.
• Coordinate and manage client issue lists and regular support status calls.
• Ability to interact with various levels of client and firm management through both written and verbal communications.
• Report software issues to Product Development via documented processes and procedures, including replicating the issue when possible and performing all due diligence.
• Identify workarounds to bugs and customer issues whenever possible.
• Provide technical troubleshooting (SQL queries, Server configuration, etc.)
• Manage multiple client issues simultaneously.
• Identify common issues and techniques for addition to Knowledge Base.
• Work to understand client's business needs above and beyond the immediate requirements.
Profile :
- Finance Profile ( Bachelor's degree, Master's or Engineer)
- Strong understanding and working experience of accounting principles is required: Fund accounting NAV calculation, Performance calculations, Pricing and valuation of financial instruments.
- Technical acumen and/or interest
- This position will require working US hours to support the North American clients. Also, the position will require some Tunisian holidays availability.
- Candidate must be ambitious, self-driven, and looking to work in a fast-paced environment.
- Fluent in English
- Strong problem solving and troubleshooting skills.
- Strong written and verbal communication skills and should be able to interact with client / counterparties
- Experience working in such tools is a plus: Accounting tools, general ledger packages, valuation tools, and front / back office processing systems
- Knowledge of SQL Database is a plus
Postuler à l'offre
Linedata
Linedata est un éditeur de solutions globales dédiées aux professionnels de l'Asset management,de l'assurance et du crédit. Chaque jour,plus de 63 000 professionnels financiers opérant dans 50 pays font confiance à notre technologie pour piloter et gérer leur activité. Nous vous accompagnons dans votre croissance afin de transformer votre vision long terme en réalité au quotidien.
Site Web:
https://www.linedata.com/
Localisation:
Tunisia, Tunis
Rue:
Linedata - Immeuble Cléopâtre Center,Bloc B -Centre Urbain Nord 1082 TUNIS,1082 Tunis
Découvrir les attentes salariales des candidats à l'offre Product Support
Salaire le plus bas
400 TND
Salaire le plus élevé
2900 TND
| | |
| --- | --- |
| Fourchette moyenne: | 1300 - 1729 TND |
| Salaire moyen: | 1514 TND |
| Salaire le plus bas: | 400 TND |
| Salaire le plus élevé: | 2900 TND |
56 personne(s) ont donné leurs avis sur Linedata et voici ce qu'elles pensent :