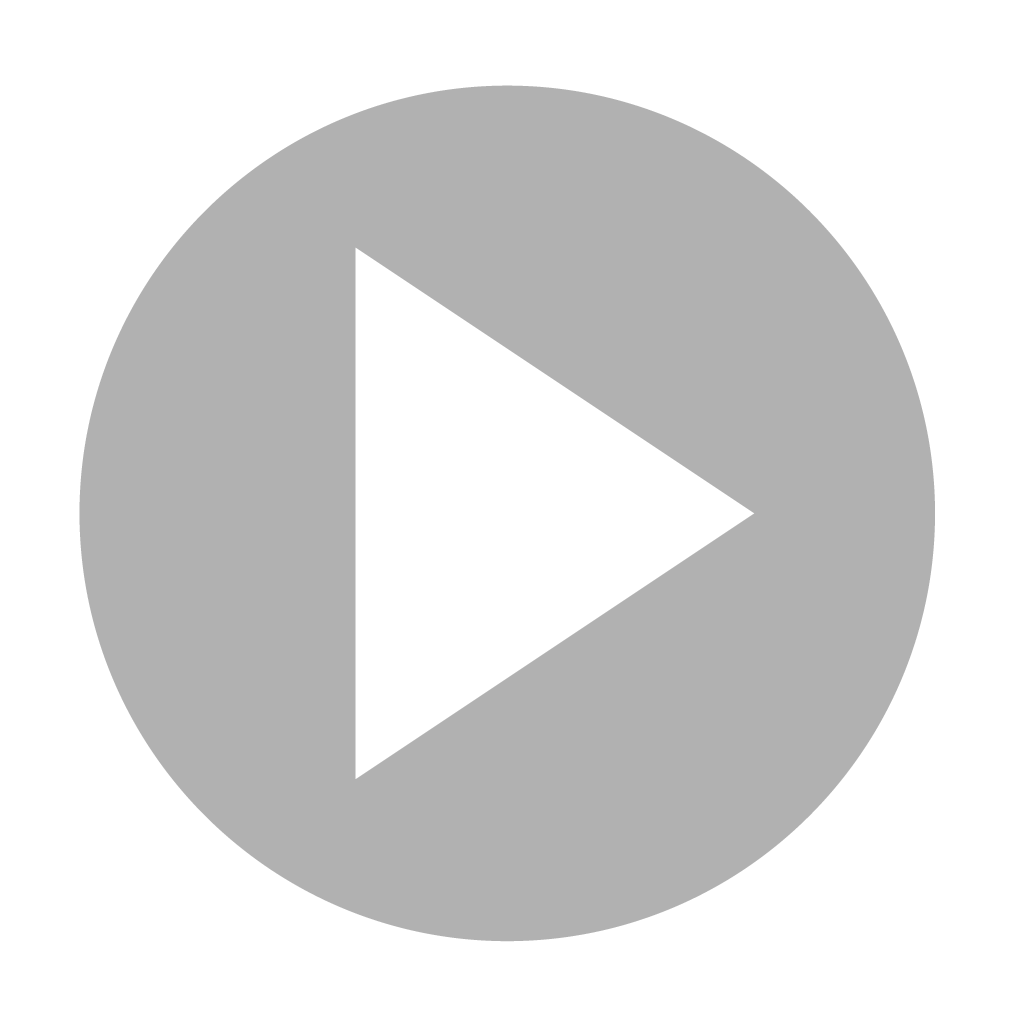 Informations
Localisation:
Tunisia - Tunis
Website
Advantages

Benefit from loans at preferential rates

Various agreements with third-party service providers

Group insurance, health insurance dental insurance ...
You want to be challenged with high added value projects? You want to join an international environment, young and dynamic where you can easily express your talents and ambitions? You are looking for learning, evolution, and expertise? Then do not hesitate to join us!
As a Quality Analyst, your mission will be:
• Reviewing Requirements
• Writing test plans and defining test strategies
• Designing test cases and prioritising tests based on risk assessments
• Executing tests either manually or via an internal automation tool
• Detecting bugs and reporting
• Re-testing issues and validating exit criteria
• Running regression tests (manual/automatic)
Apply to offer
Linedata
Linedata est un éditeur de solutions globales dédiées aux professionnels de l'Asset management,de l'assurance et du crédit. Chaque jour,plus de 63 000 professionnels financiers opérant dans 50 pays font confiance à notre technologie pour piloter et gérer leur activité. Nous vous accompagnons dans votre croissance afin de transformer votre vision long terme en réalité au quotidien.
Website:
https://www.linedata.com/
Localisation:
Tunisia, Tunis
Street:
Linedata - Immeuble Cléopâtre Center,Bloc B -Centre Urbain Nord 1082 TUNIS,1082 Tunis
Discover the salary expectations of the candidates for the offer Junior Quality Assurance
| | |
| --- | --- |
| Middle range: | 853 - 1129 TND |
| Average salary: | 991 TND |
| Lowest salary: | 400 TND |
| Highest salary: | 2000 TND |
56 members gave their opinions on Linedata and here is what they think :